Hong Kong, the China foodie, takes hundreds of thousands of hungry souls from all corners of the world to Hong Kong street food tours that are enjoyable and unforgettable. When you come to Hong Kong for street food tours, you are advised to consider a guided tour – that way you will quickly discover the most delicious Hong Kong street specialties to taste before you can fly back to your place of residence. There are several Hong Kong foodie guides, so you have no reason to face it on your own. The tour guides will ensure that you don't miss the best-loved dishes at some hidden food outlets.
Whether you are considering a Hong street food tour for the first time or have been here before, this post is meant for you.
Here we will highlight the best food to taste in the streets of Hong Kong city – from roasted goose to snake soup; Hong Kong is more than you can think. Walking around Hong Kong – Street Food tour
1. Sham Shui Po District – Street Food Tour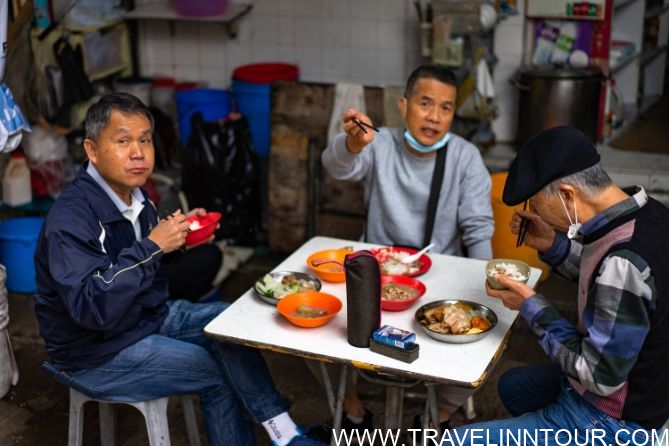 Your street food tours in Hong Kong should begin at Sham Shui Po District. This is one of the city's hidden gems and is found in a cool cultural hub that showcases the charms & nuances of Chinese locals. Since this is a hidden gem, you should consider a certified guided tour – they know what's best for you and when is the right time. Besides, they will help you get as much information as you need regarding any attraction you come across as you find your way to Sham Shui Po District. Some of the specialties to try at Sham Shui Po District include steamed rice rolls, roasted meat, etc.
Exploring the Sham Shui Po District would take approximately 3 hours 30 minutes – make sure you have allocated enough time so that you don't end up missing anything.
2. Hong Kong, China Food Walks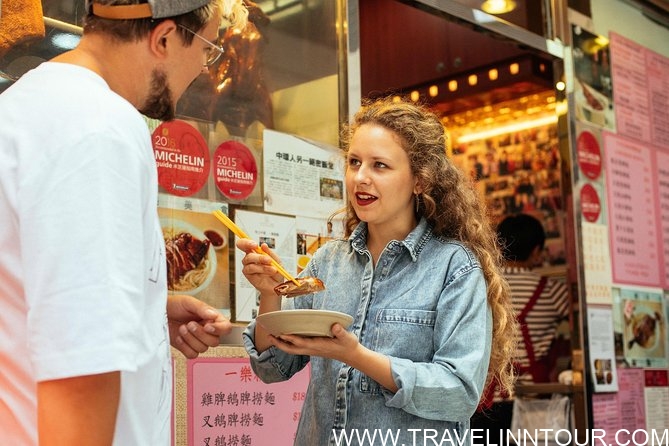 Hong Kong, China food walk can be compared to a walk-in paradise! No one should be left behind. If you don't yet believe that this is a walk-in paradise, wait until you come across the Central & Sheung Wan Districts – here you will explore the open-air-market that features delicacies of all sorts. Join the locals to -shop for whatever you would want to eat – whether you need ready-made food, raw eaten food, or whatever you want.
The diversity you will come across as you embark on your Hong Kong, China food walks will be mind-boggling, so make sure you don't miss it out. For the best experience, travel advisors encourage you to travel in groups. That means you can come here with your friends, relatives, family colleagues, etc.
3. Taste Some Delicacies at Hong Kong, China Disneyland
Hong Kong's Disneyland is not just like any other Disneyland you may have explored before. This gives you an option to explore some magical attractions while still tasting some of the best cuisines in Hong Kong and China at large. Grab your drink and join others at Fantasyland, Tomorrowland, or adventure land. You kids will have all sorts of fun if you come with them here. You may bring a camera and record every moment you will have here. Everything is more than you can afford to forget.
4. Aqualuna Dim Sum Cruises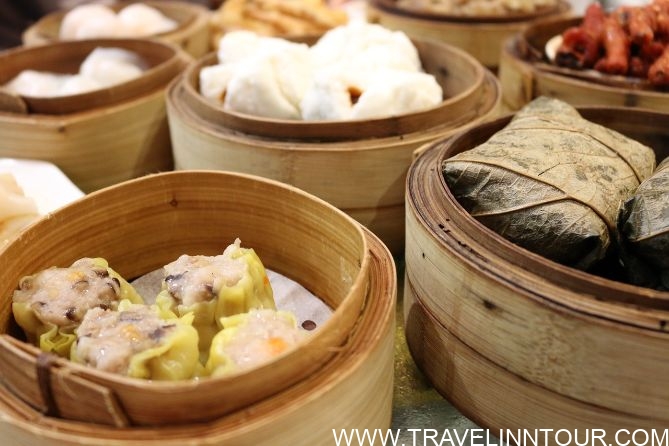 Aqualuna is not just famous as the best place to view the coastline but also as the best places to appreciate exceptional hot Dim sums. Unlike what you have tasted elsewhere, Dim sums here are served directly in Bamboo steamer boxes, and there are some additional complimentary beverages to enjoy alongside your Dim sum.
Getting to Aqualuna Dim Sum Cruise is not tiresome as you only need to take a boat at the Victoria Harbour. Come in groups if you are looking to enjoy some unforgettable moments.
5. Cantonese Cooking Classes
Your street food tour into Hong Kong will never be considered complete if you dare left without taking a Cantonese cooking class. These classes aim to teach visitors how to prepare their favorite Chinese meals on their own. The levels are presided over by experienced master chefs – they will guide you step by step on how to cook delicacies like fried beef, dim sum, baked drumstick, fried chicken-with blue marrow, fried oyster, etc. If you are passionate about meals, then these classes aren't to be missed. You will go back with pride knowing that you can prepare your favorite Chinese delicacies at your home. This is something great enough to impress your local friends and prove to them that you were actually in Hong Kong.
6. Bauhinia Dinner Harbor Cruises
There is no other better way to see Hong Kong than exploring it while enjoying your meals and drinks. Explore the waterways of the city as you want a lavish buffet on Bauhinia Dinner Harbor Cruise. You can dine on whatever that pleases you – whether local or intentional delicacies. What will marvel you here is the local live band. Grab a drink and set your camera on as you will want to record these unforgettable moments. There are all sorts of palatable foods ranging from halal dishes to fresh salads with soups. You can view the sunset; admire the beautiful port while at the same time enjoying delicacies.
7. Chuen Kee Seafood Restaurant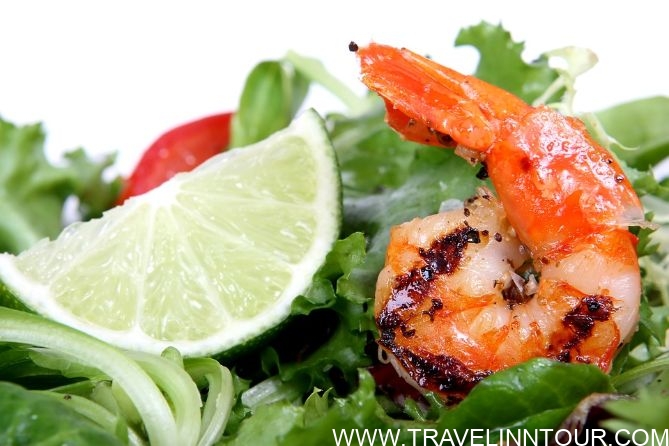 Chuen Kee Seafood Restaurant is allegedly the best place to dine when you come to Hong Kong, China. The menu features several seafood choices – just decide what you need to enjoy, and you will have it served right away. The seafood extravaganza here includes; scallop, lobster, crab fish, shrimp, etc. Travel advisors recommend travelling in groups for maximum fun – this should be when you come to Chuen Kee Seafood Restaurant. Don't leave anybody behind -your family, friends, relatives, colleagues, workmates, etc., should all witness the fantastic moments.
The Bottom Line
As you may have noted from this discussion, Hong is the "real paradise for foodies." There are more delicacies to try out here than you can exhaust. The good thing is that you can also take food classes and learn the art of preparing your favourite Chinese dishes. Make sure you don't miss out on any of these whenever you Flights to Hong Kong for your street food tours.
Save it On Pinterest